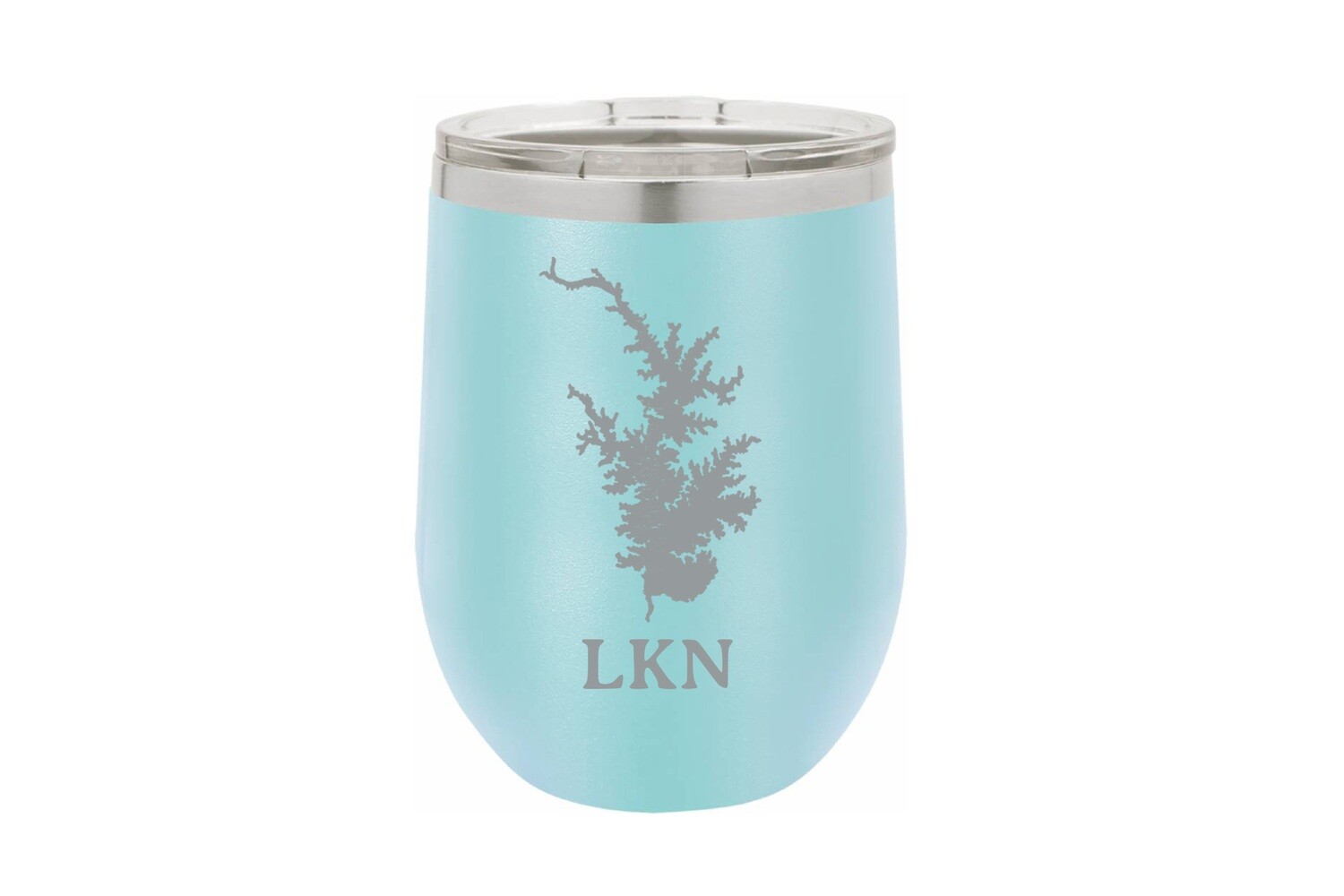 Body of Water w/Location Name Personalized Insulated Tumbler 12 oz
SKU 64355
Product Details
Body of Water w/Location Name Personalized insulated Tumbler shown with Lake Norman and LKN, is the perfect party addition. This can be personalized with your local lake. It allows you and your drink to chill to the last drop! Pictured on Polar camel Silver Lip Light Blue Tumbler.
NON SILVER LIP:
Maintains twice the heat and cold resistance compared to glass or plastic glasses. Insulated Tumbler is 8 hours Cold & 6 hours Hot.
Tumbler made of stainless steel with double-wall, vacuum insulation. Plastic Lid.
Holds 12 oz.; measures 4.5″ H x 3″ W.
SILVER LIP Polar Camel:
Stainless Steel Polar Camel features double-wall, vacuum insulation with a clear lid. They are 2X heat and cold resistant compared to glass or plastic wine glass. Made from 18/8guage stainless steel.
Overall Size Length 3-1/2″, Height 4-3/8″, Width 3-1/2″
BPA Free
Cleaning – Hand Wash
Production Time is 5-10 business days from time of order.
Save this product for later